We are a top "contemporary" company. Our colleagues are Walloon, Flemish, French, Moroccan, Tunisian, Italian, .. but especially "Euroquartz".
Employee welfare for Euroquartz means taking the physical, social and emotional well-being of employees to heart. We strongly believe in the motto "Mens sana in corpore sano", whereby corpore can be translated as "Euroquartz" today.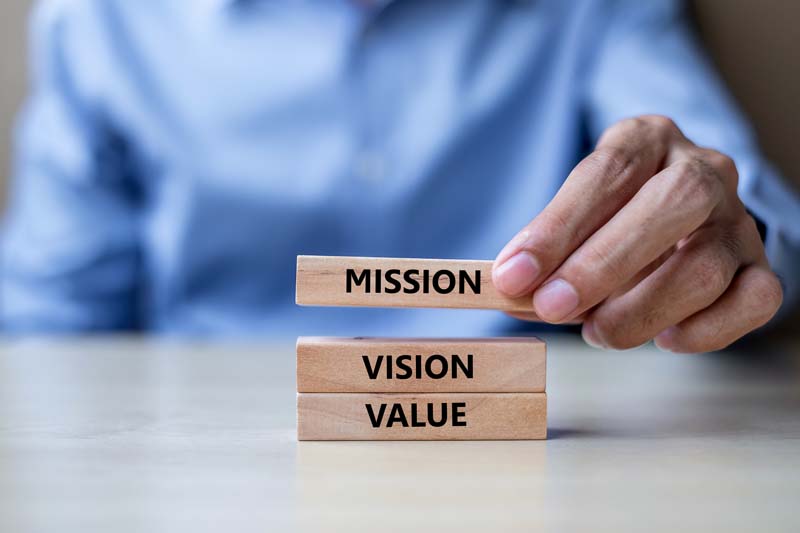 How do we approach the well-being of our colleagues?
We encourage our people to talk and consult with each other, and provide every opportunity for personal development by supporting training.
People are supported physically and mentally in their professional tasks, and in addition … and are given a listening ear.
Creating optimal employee welfare conditions for a good working atmosphere that benefits everyone.
Would you like to work for Euroquartz? We regularly look for new colleagues for different positions.
Please contact us using the form below for a spontaneous application. Your application will be read and answered with seriousness.
Euroquartz is currently looking for the following profiles:
Geen open vacatures.