A cast floor is a finishing layer, which, as the name implies, is poured on a solid and even surface. Cast floors are usually constructed with polyurethane or epoxy, and fillers such as quartz sand. The result is a sleek, smooth floor without joints.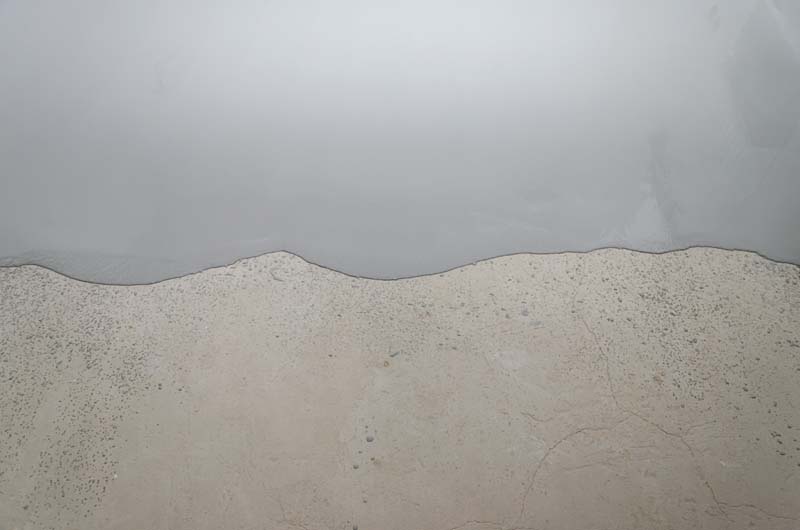 Resin floors are appreciated because of their even surface structure. In labs, hospitals or production environments where there is a great need for perfectly cleanable floors, cast floors are very useful.
This technique is also used for anti-slip applications.
Euroquartz develops suitable quartz-based fillers for cast floors. These fillers are developed according to specific requirements, in consultation with the customer