Be it classic or with a modern touch, a beautifully landscaped garden or landscape element literally and figuratively brings out the sunny and cheerful in people.
Euroquartz has a choice of gravel and sand as a stabilizer or drainage layer for the construction of underground pipes.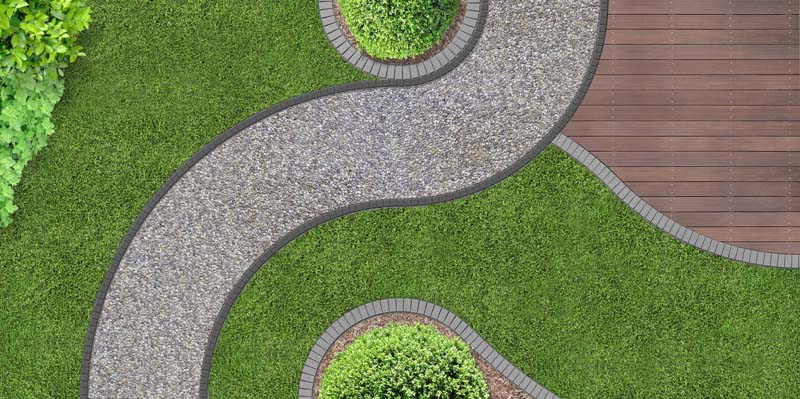 Our quartz sands and gravel are used as a basis for garden elements or as decorative gravel for paths.
You see, both below and above ground, Euroquartz has the necessary products for your projects in bagged goods – BigBag or bulk quantities.