As a producer and processor of quartz-based products, Euroquartz has a long history and accumulated experience in the production, mixing, conditioning, storage and delivery of quality goods. A tripling of our storage space and an expansion of our production hall underline our will to continue to invest in the latest technologies.
DRYING ANS SIEVING
Euroquartz can dry, sieve and pack your raw materials according to your wishes. Conditioning in bagged goods – Big Bags – freight & bulk – yard silos – train, ship and air freight are holding few secrets for us.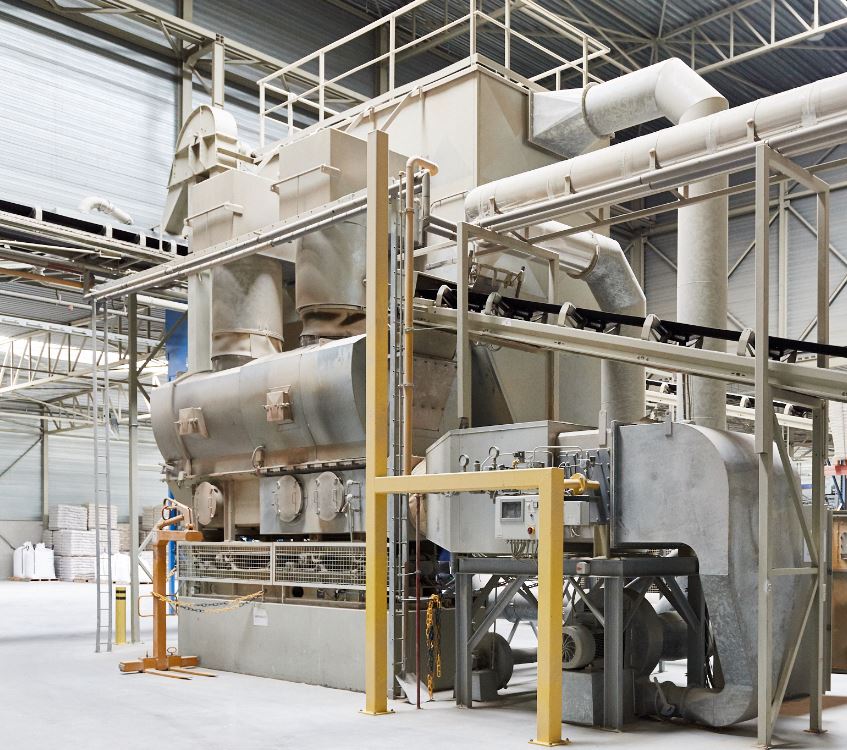 TOLL MANUFACTURING :
Euroquartz offers its knowledge and installations for commissioned production. The customer has a ready-made recipe. We relieve you of your worries when purchasing the basic raw materials, produce according to the recipe, and pack in bags or other packaging options, whether or not printed with your own design.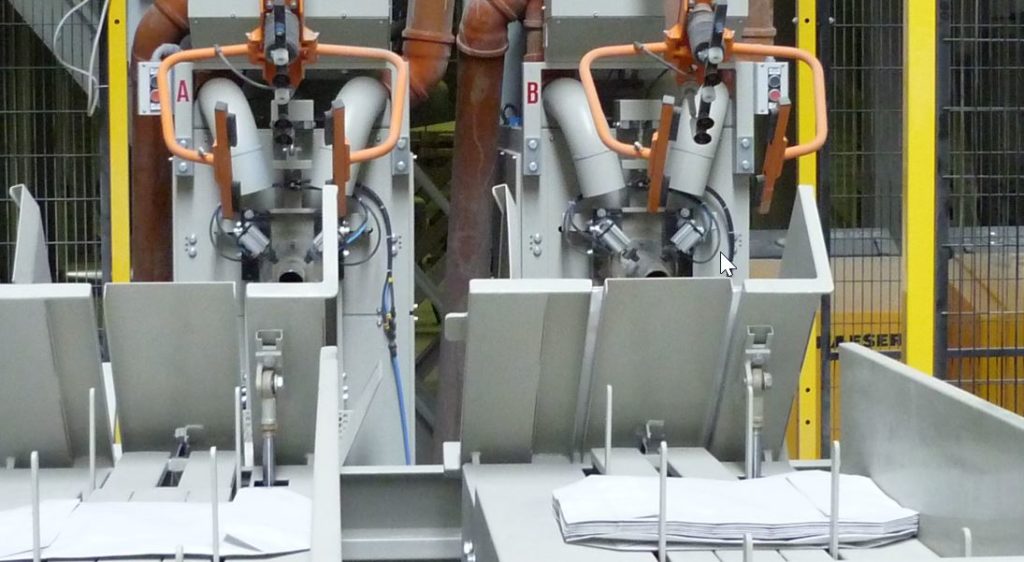 WAREHOUSING :
Euroquartz invests in growth. Warehouse space is part of a growth plan. We offer our customers the service of warehousing. Goods remain in stock with us until departure by order or by call-off plan.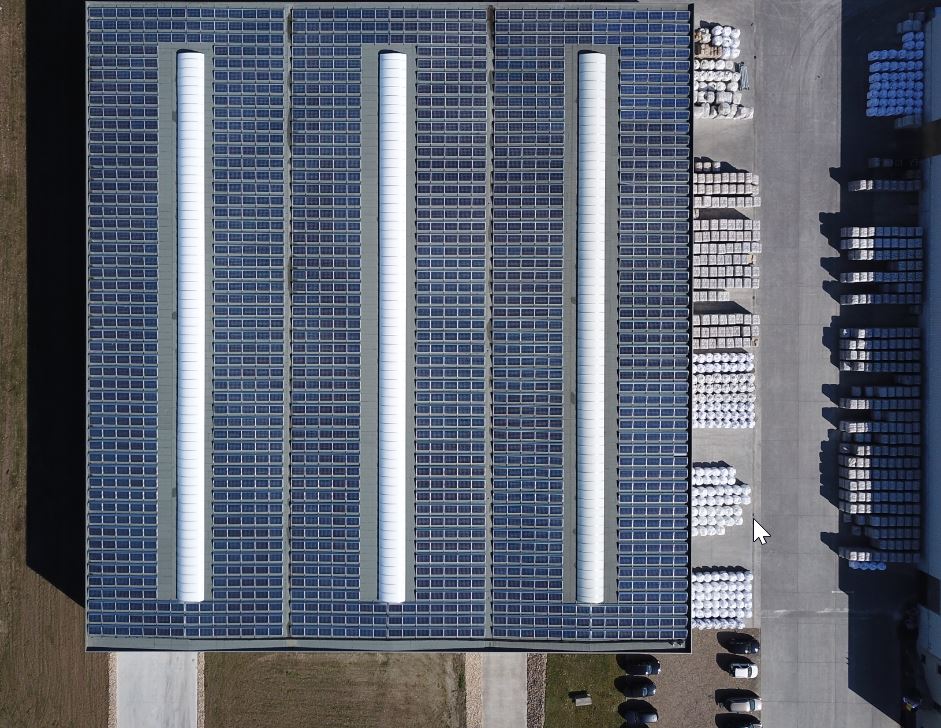 DEVELOPMENT
Euroquartz has its own research and development lab. Our quality and R / D department does not only develop our own products. In consultation with the customer, our team of highly qualified colleagues develops a desired product according to your own wishes and requirements. Naturally, these kind of partnerships are subject to strict confidentiality conditions, which are translated into a "Non Disclosure Agreement". We are happy to share our knowledge with our partners to set standards together!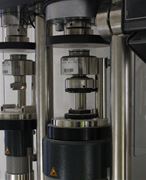 PROJECT MANAGEMENT
Do terms such as: Scope – Project schedule, JIT or Quality Insurance appear in your project plan? Euroquartz has the experience and the qualified people to work out your project together. You can think of large construction works, both on land and on water.