Sports fields have a lot to endure: people walk, fall, ride them to cheer! It makes sense that the technical requirements are therefore heavier than all of our lawn decorated with wild herbs. A good sports field starts with a correct construction. If the structure is not good, there is a good chance that there will be problems with the quality of the grass. Specialist work in other words.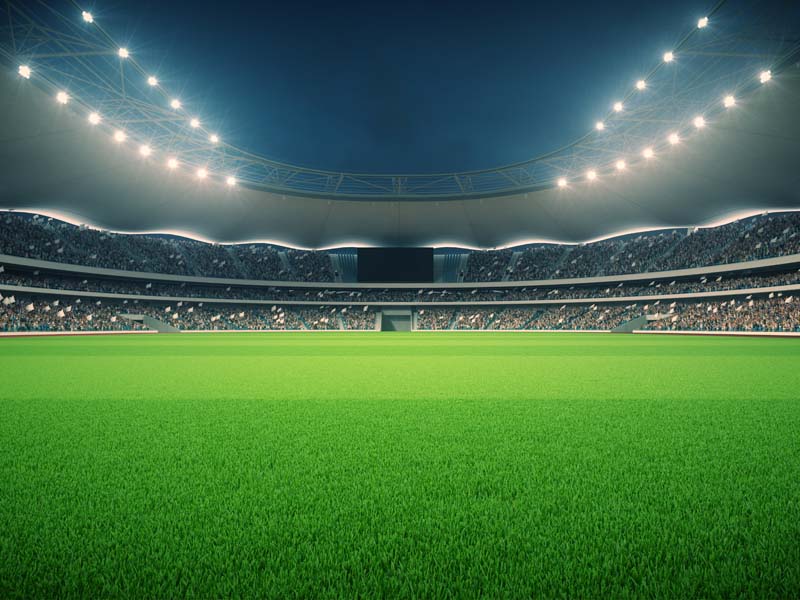 Maintenance is equally important: neither too little nor too much mowing and irrigation and an annual "sanding" can work wonders. Standing water ensures less good and deep rooting. Sanding helps to keep the soil well-drained and to maintain a well-maintained sports ground.
Euroquartz produces the necessary quartz fraction, dried in the correct grain size, and can deliver it in bags, big bags or bulk transport. Wherever your yard is located!