A stone carpet differs from a cast floor in the use of components. A stone carpet consists of a mixture of synthetic resin and extremely finely calibrated quartz.
Stone carpets offer an ideal solution where there is a need for a thin floor system without compromising on aesthetics.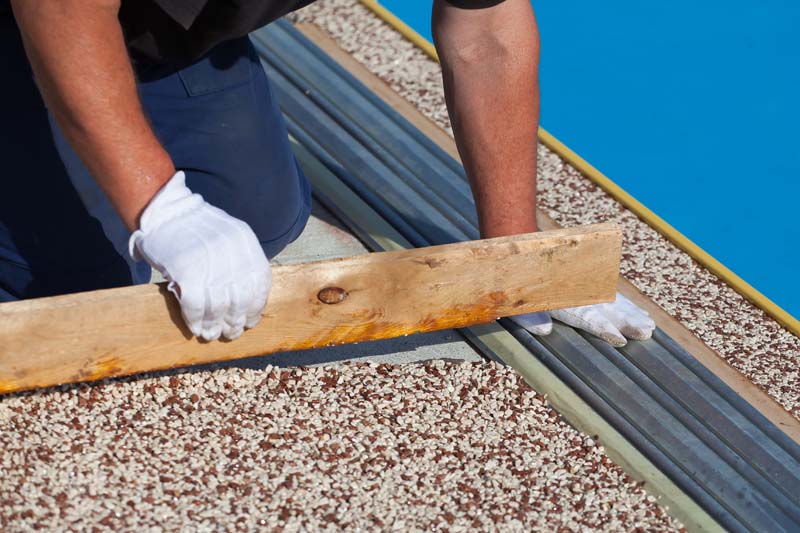 Highly sought after in hotel lobbies or corporate entrance halls. For example, one can make a company logo in stone carpet mosaic
For private applications, the uniform and sleek appearance is especially interesting for contemporary housing.
Our quarts are used in applications with naturally colored quartz grain. Colored quartz grain can also be used with this technique.
Euroquartz supplies the correct caliber of quartz in accordance with the specifications.
Ideal for renovation projects. Even where a fast execution time is required.
Sleek and uniform appearance.
Possibility of personalization with logo.
Extremely strong floor due to the combination of resin and quartz grain.