Laying synthetic or artificial grass is an increasingly established solution for places where a natural laying of a lawn is not possible or desirable.
Artificial turf may tend to "lie". The fibers are not in themselves. By sprinkling in Euroquartz dried quartz sand, falling down is avoided.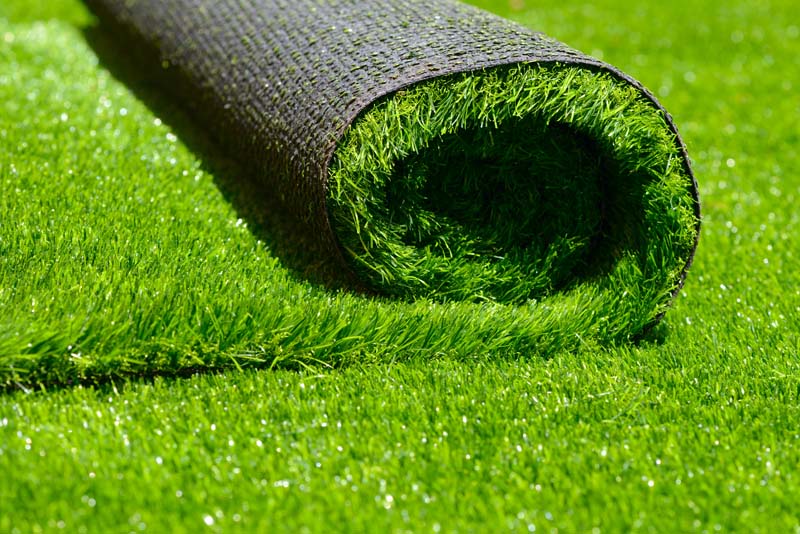 Sanding in also provides the necessary strength to the complex. Extra weight is added, keeping the whole thing firmly in place.
Euroquartz produces the correct grain size for sanding in the most common artificial grasses. We also deliver directly to the site if desired.