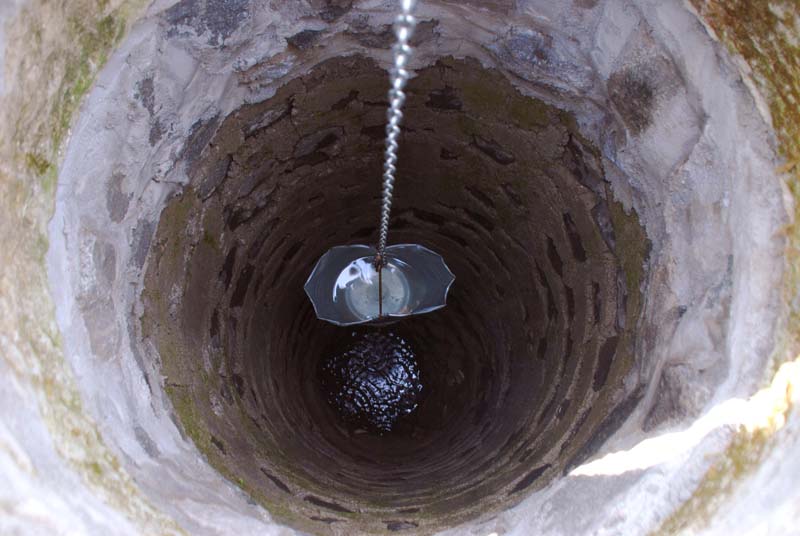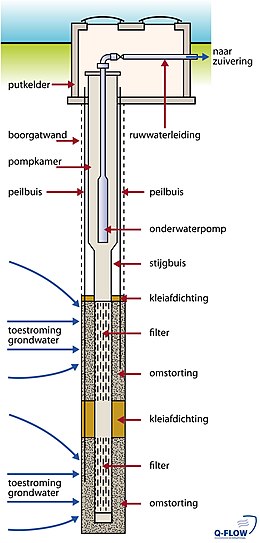 Our climate is changing! This has an influence on our country's water management. Water-bearing layers weaken or reduce flow due to long-lasting droughts. Wells that have been a sure source for humans and animals for many years are running dry.
The demand for new wells is not drying up, on the contrary.
Regardless of the bore depth, a backfilling of the filter tubes is necessary. The covering is carried out with quartz gravel or rolled quartz gravel. Ideal for protecting the openings in the sieve tube from soil particles or smaller grains of sand that could damage the pump.
Euroquartz offers you different grain sizes or grain size compositions according to your wishes. We always have sufficient stock for you to serve quickly. These products are available in bags or BB or in bulk.